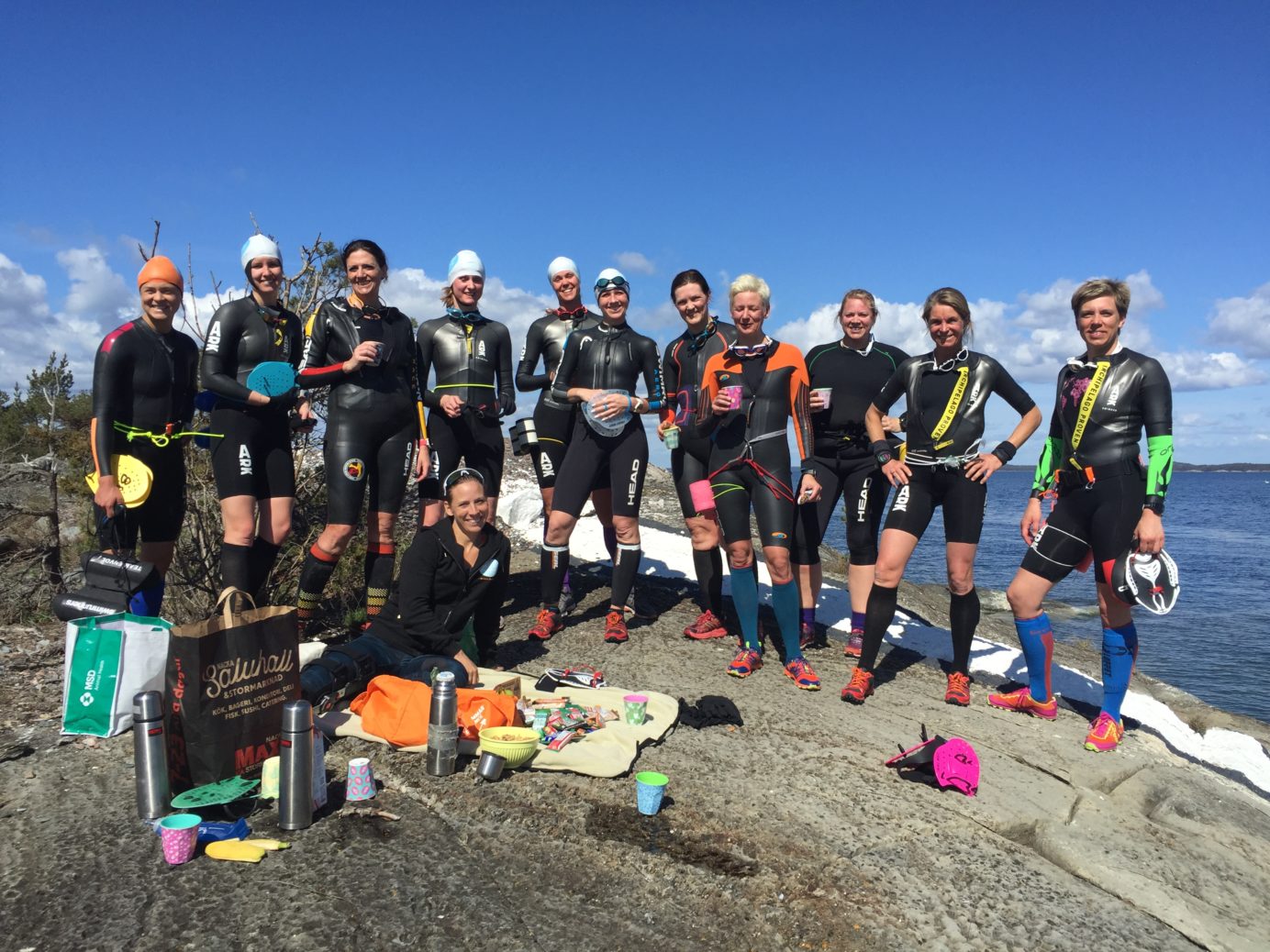 WILD
Community
Everyone is welcome here!
Join to get inspiration, motivation and new friends. Ask us and the community anything, and we will give you answers and support in your training, racing and more.
---
Join for free
WILD
CAMPS
Come along to one of our Swimrun Camps to live and breathe Swimrun for a couple of days to fine tune your swimming, running and Swimrun skills. We arrange several camps yearly at unique locations for all different skill levels – experienced or beginners.
---
Sign up
---
– we inspire live dream –
---
WILD Swimrun is a place where you find everything you need to get out in nature and enjoy Swimrun.  We want to inspire you to connect with nature, get out of your comfort zone and experience new things at the earth's most amazing places. Swimrun is the way to do it. It doesn't matter if you are a beginner or an experienced Swimrunner – your mind can always take one step further. There are so many amazing waters, forests, beaches, lakes and mountains that are waiting to be discovered – and we do it best together.
Join our WILD Swimrun Community and find a whole new world of athletes and friends to exchange your passion and curiosity with.  And don't forget to sign up to a WILD Camp to get the whole experience. You'll get even closer to your nature and your Swimrun family.
Our WILD Swimrun Club (WSRC) is for all women regardless of age, nationality, fitness level or ambitions.  As a WILDie, you will get training inspiration, weekly workouts, discounts from partners and, most importantly, a wonderful network of active women from all over the world to connect with.
We can't wait to meet you. / Maria & Fanny
---
---
We are proud friends & partners with Vivobarefoot!